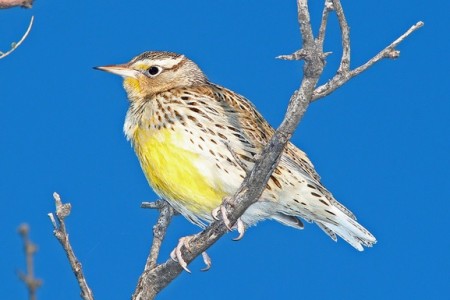 In this episode of the podcast "Voices of ," our guest was David Meyers, Senior Technical Advisor to the Biodiversity Finance Initiative (BIOFIN) at the United Nations Development Programme. He was also recently hired as the first Executive Director of Conservation Finance Alliance (CFA).
David shared how his passion for biodiversity protection and effective management informs his work with BIOFIN, where he tracks how governments spend money for conservation. He also shared insight on his new role with CFA.
To comment on this podcast, please post in our LinkedIn group, contact us on Twitter, or email us via our contact form.